Post by aquaumisa on Nov 9, 2019 5:15:59 GMT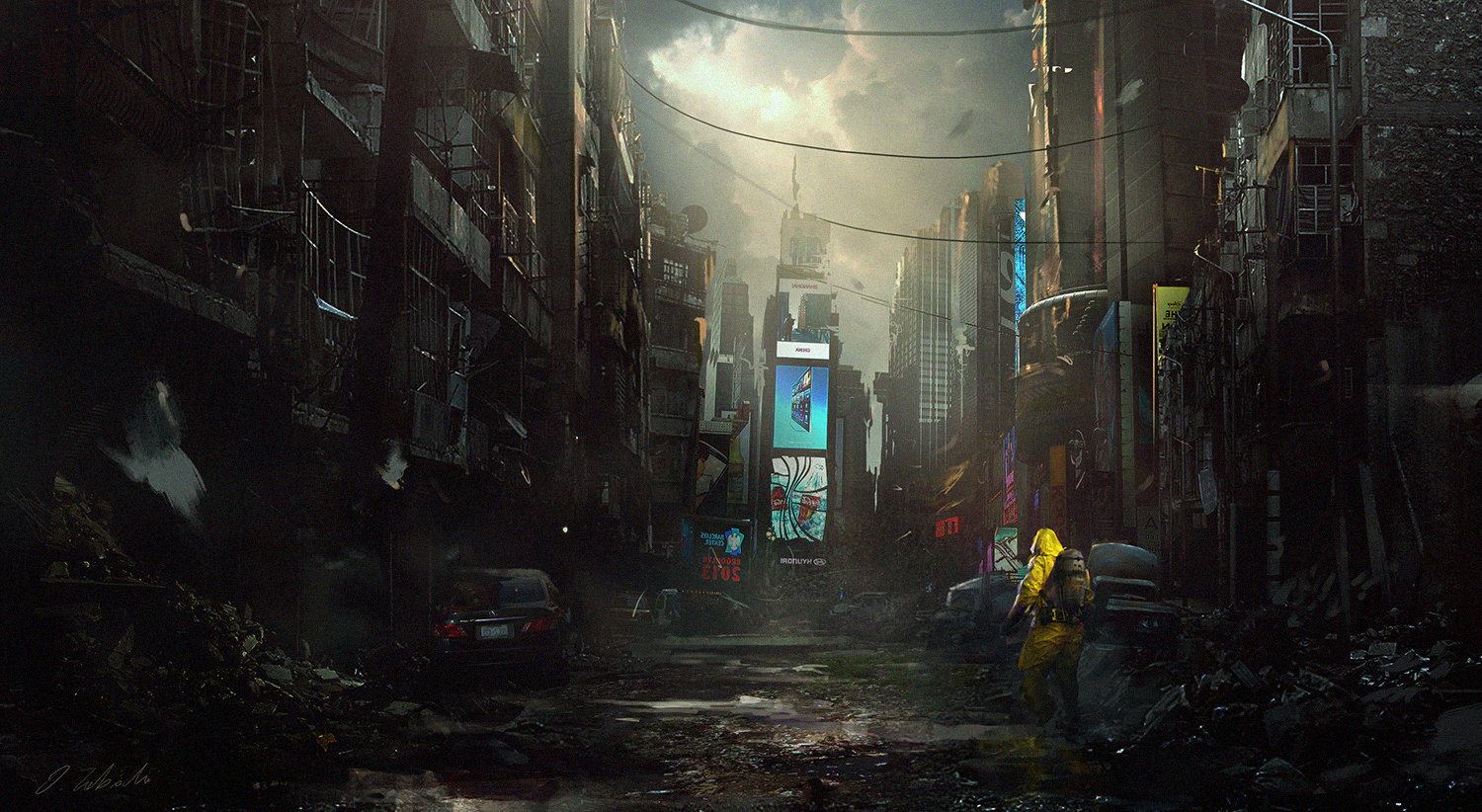 Art by Derek Zabrocki
"From the end, a beginning."
Set info:262 Cards
Codename:
ERROR. CODENAME NOT FOUND
Creator: Umisa and the rest
Standalone set.
Mechanics: ALL OF THEM
Plane:Unknown
Our World
Welcome, walkers of the planes, to a world that has seen better days. Once upon a time, a world once stood. Now, its has fallen into ruin fivefold, and these harbingers of ruin seek to claim whats left for their own devices. Little remains of the information behind the end, but through our observations and those little information scraps, we've drawn these conclusions:

-On the Day of Ruin, the skies themselves ripped open, and grotesque, but beautiful creatures fell from the heavens, slaying all in their path and chanting about how we were all nonbelievers. Nowadays, many have been enthralled by these so called "Angels" into worshipping them. But who sent them and why?

-On the Day of Ruin, the artificial super intelligence known as NOVA unexpectedly became hostile to humanity, taking 90% of the worlds technology with her. Nowadays, her children seek to purge the world of all biological life.

-On the Day of Ruin, an experimental virus was unleashed, which raised the dead into zombies, bearers of that virus. Nowadays, their spread in inexorable as they seek to make more of them.

-On the day of Ruin, prototype Aetherial devices were launched from countries with no name, razing the world indiscriminately. Nowadays, the land still remains uninhabitable and its domiated by Aethericaly mutated creatures whose only goal is destruction.

-On the Day of Ruin, strange pods touched down from the sky itself, as they abducted life from this planet and disintegrated others. We still don't know what they're doing nowadays.

Our world was scoured once. What will happen if these forces seek to scour it again?
Set info

Welcome to the first truly ambitious project I've done in a while. Here are a few things you need to know
-Inspired heavily by Future Sight and Revolutions of Delkor
-One part Future Sight (Pushing Magic to its limit), one part Modern Horizons (Smash together mtg mechanics both og and custom into new and weird forms)
-Will skew towards a 10 pair limited with bias towards the enemy colors (Representing the five apocalypses: Divine (WB), Mechanical (UR), Zombie (BG), Nuclear (RW), Alien (GU)

So where does the open to ideas part come in? Well I'm not exactly the greatest at coming up with one and done mechanics to make Future Sighty cards, so I'll need your help in that regard. And if anyone else has any ideas, I'm willing to accept anything. Thank you for your time.